Every child is unique and deserves the best care possible.
At Vital Child we understand that children can provide us with our greatest joy and also our greatest frustrations. We also consider that:
All children are different
There will always be an exception to the rule
Children are capable of self-awareness in surprising ways
When given the right conditions for healing, children can be amazingly resilient
It is often more successful to include children in the mission, than to simply dictate the terms
Treating your own children is different to treating other people's children
There is always something new to learn about children (and ourselves)
About your Naturopath
---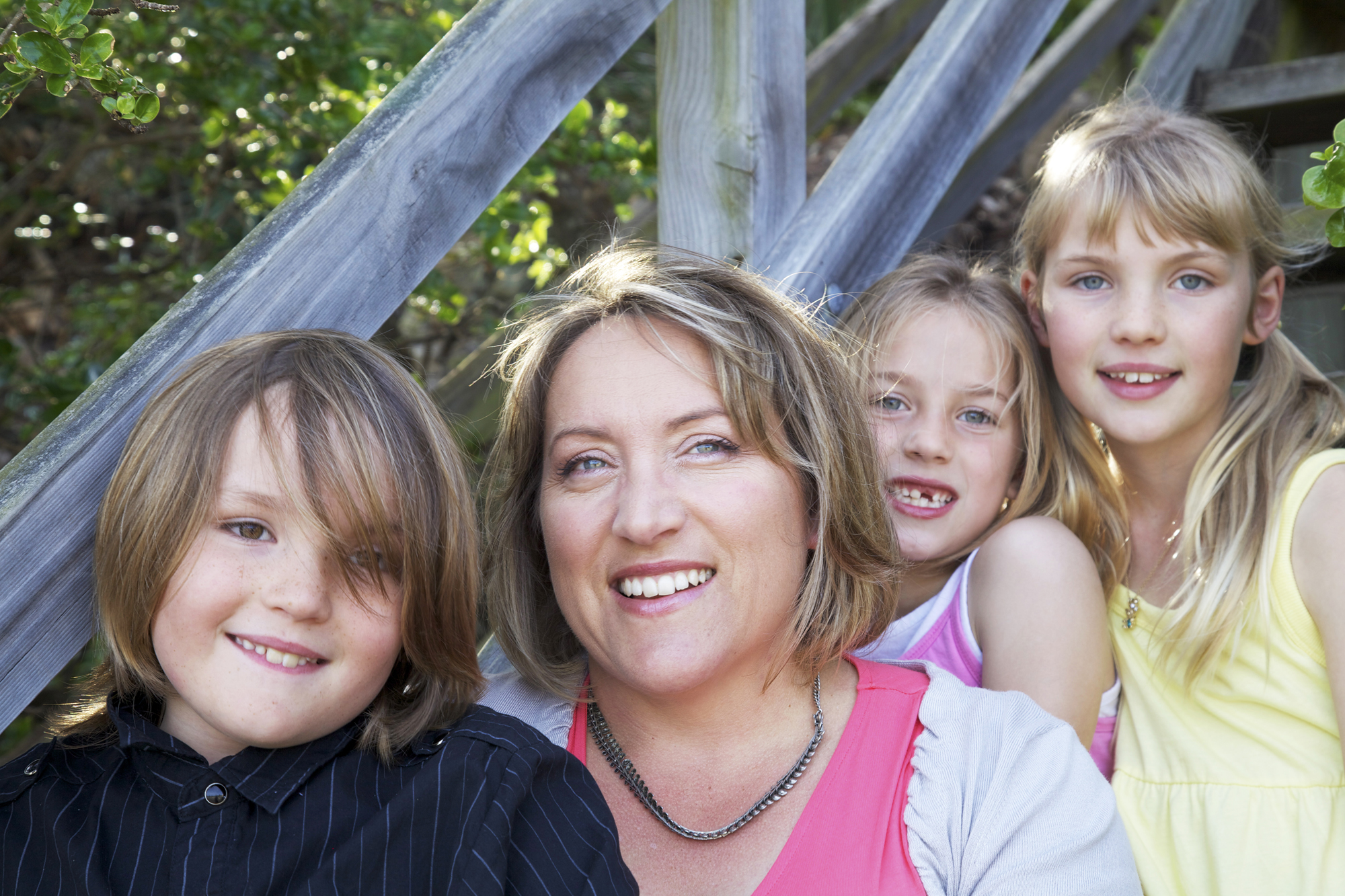 Jayne Larkins ND BHSc
Jayne has been practicing as a qualified naturopath since 1998. Jayne is a specialist child practitioner with a breadth of experience treating children with all health conditions including behavioural disorders. Jayne is a MINDD Foundation Accredited Practitioner, using current biomedical protocols to treat Autism Spectrum Disorders (ASD) & behavioural issues.
In a naturopathic consult, Jayne utilises functional pathology testing, individualised nutritional protocols, practitioner quality supplements and herbal medicines to achieve optimum health outcomes.
As well as clinical practice, Jayne has broad experience in the health industry, having worked in Technical Writing, Teaching and Mentoring, Regulatory Affairs and the Nutraceutical Industry which ensures her clinical practice is always informed by the latest research and treatment protocols.
A mum of 3, Jayne has experienced all the demands of parenthood & understands the constraints parents can face when navigating naturopathic medicine, so Jayne works with the family's individual circumstances providing support at all levels of health care.
Jayne's Qualifications & Professional Memberships
Bachelor of Health Science
Advanced Diploma of Naturopathy
Diploma of Botanical Medicine
Diploma of Nutrition
MINDD Foundation Accredited Practitioner
Member – Naturopath & Herbalists Association Australia (NHAA)